Mustang 28 Training Course. One on one instruction how to safely drive a Sports Cruiser.
- Berthing Skills
- Navigation Skills

- High Speed Driving
One on one hands on training on Mustang 28. No need for marine license during training

Theory class and boat licensing not included.

Allow 2 hours for training.

Verification
A
photo ID and credit card used online must be brought on the day of
activity for verification. The name in the booking and on the cards
presented must match. Otherwise, the booking will not proceed and the
payment will be forfeited.
Alternatively, if using someone else's
credit card, the person who owns the credit card must sign the
agreement forms and must be present on the day of the activity along
with the credit card and photo ID for verification.
Photo Gallery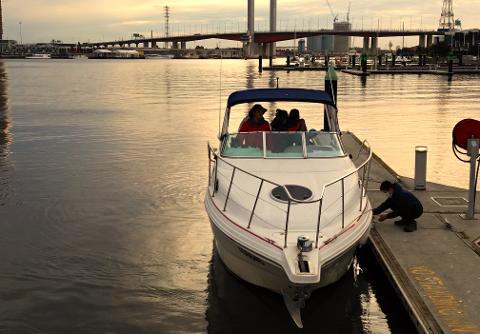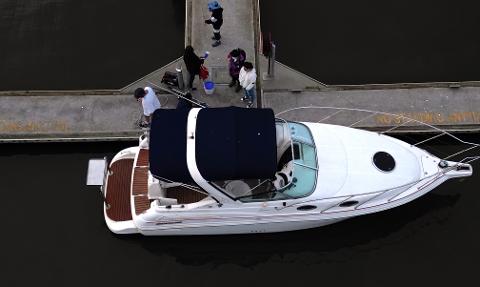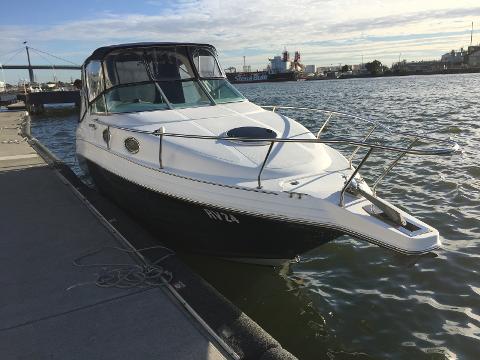 Terms and Conditions
A induction and training course is required allow 2 hours Our induction manual to be signed prior to departure. Strict driver under 0.05 limit applies No night driving. Subject to the terms of our hire and drive agreement. Bond: $1500